Miami to Key West is one of the most popular trips which travelers can enjoy the day from the beginning of the tour. As the roadsides from Miami to Key West are full of scenic beauty and with attractions to enjoy, you will never regret of having a road trip using this popular destinations. Anyway, if you plan a tour to Key West, then here are some tips and steps to follow in order to ease your holiday planning.
Decide the attractions and activities to do in Key West
If you plan a tour to Key West from Miami, the first thing you have to do is to decide the things to do there. When you know the attractions and things to do in Key West, it is really easy to plan the number of days for staying. If you limit your attractions for one day, then you may not need to book accommodation.
The most popular "Seven Mile Bridge" is in between Miami to Key West which you can see during traveling time. Other than that, in Key West you can explore the Old Town and visit the Duval Street which is popular as a paradise for shoppers.
Book your Miami To Key West Bus
Once you decide the attractions and travel dates, the next thing to do is to book your bus. There are tour operators who offer busses to Key West. This is really easy as most bus operators know the activities and attractions along the way. Select a Miami to Key West Bus which is comfortable and convenient for you. Most bus operators offer travel plans from Miami to Key West which you can select a package including one day tours.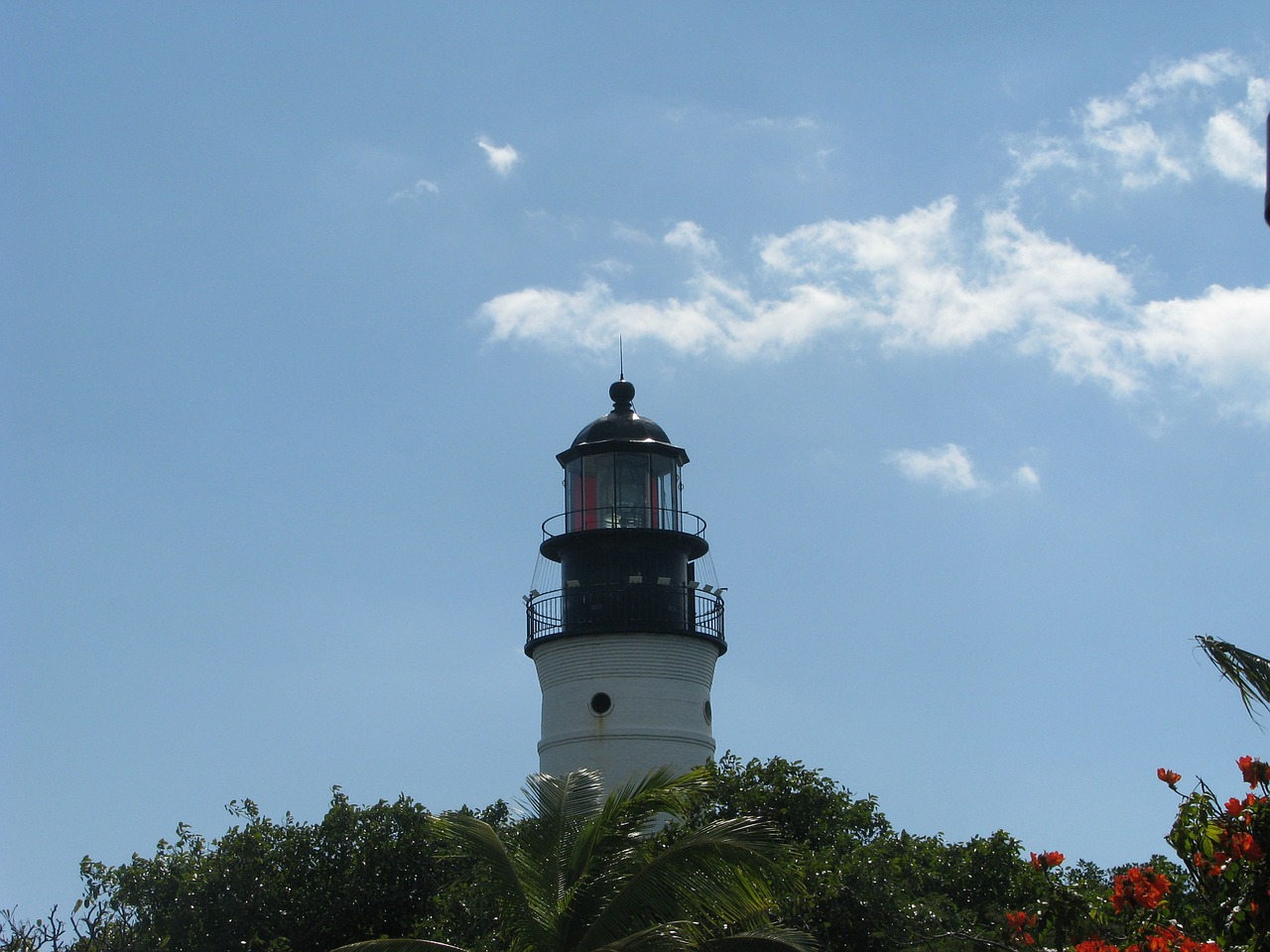 Plan your accommodation
If you decide on staying in Key West and enjoy more activities there, then it is time to plan your accommodation. Check the available hotels in Key West and book your accommodations before you reach there. Don't forget to select a hotel which is located with a scenic view. This will sure make your trip to Key West more memorable!
Watch this YouTube video before you start planning your Miami to Key West tour!